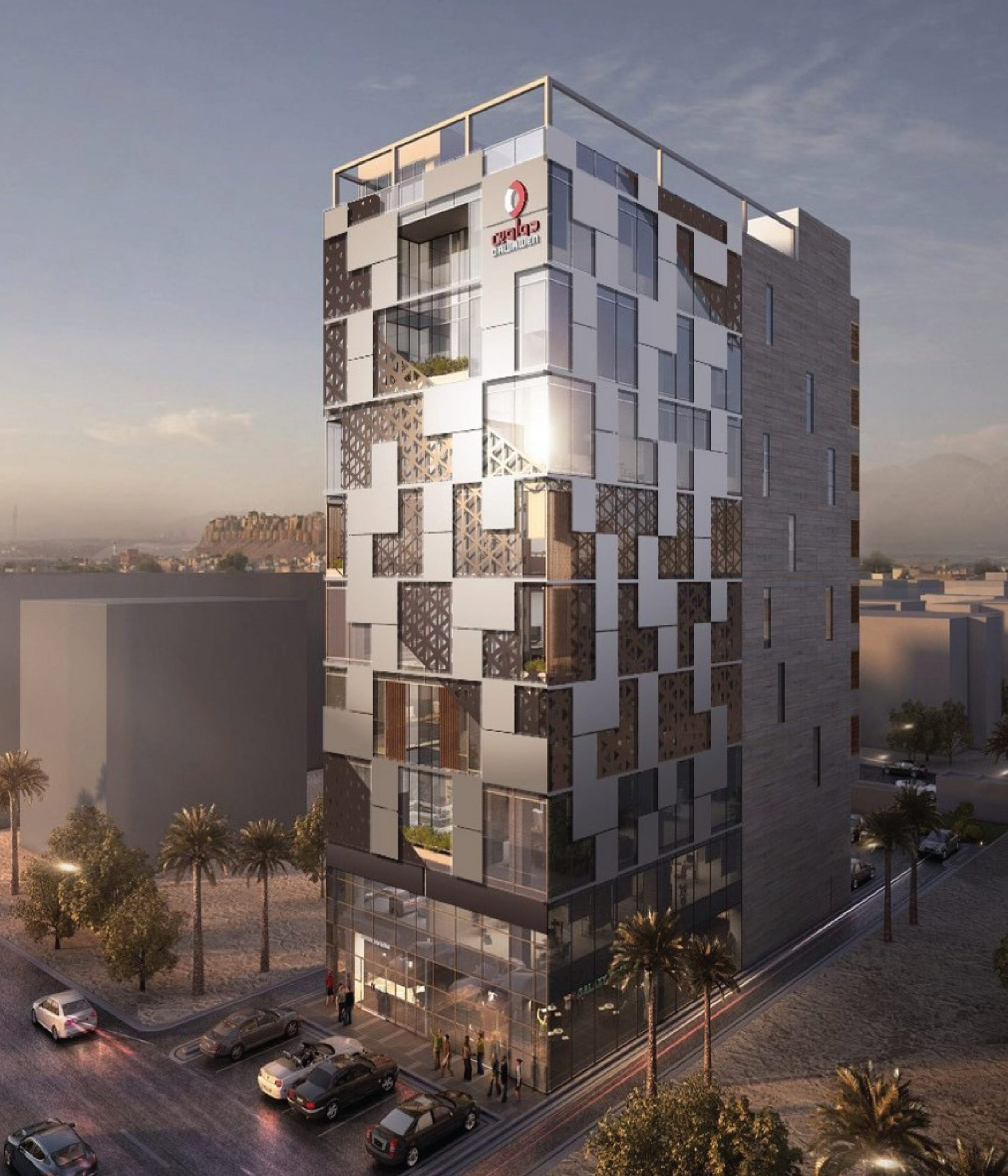 One of the leading engineering offices
Engineering Consulting and Safety Engineering
We consider Aknan Al-Binaa Consulting Engineers and Safety Engineering Consultants as one of the leading engineering offices in the field of design and safety engineering, as we have high experience in the engineering field.
We have engineers at a high level, and with this long-standing experience and in light of the scientific and technological development of the environments surrounding us in the current era and the coming eras, Aknan Al-Binaa Office for Engineering Consulting and Safety Engineering interacts with major companies, governmental and private factories and bodies inside and outside the Kingdom to achieve the goal of keeping pace with time And changes in the modern era or in the future and facing its challenges in one of the scientific methods and methods within future plans that guarantee us the purpose of continuity and creativity in what we do in all engineering fields of designing, supervising, following up and adopting plans for security and safety systems for buildings and factories in order to rise and remain at the top and within the elite.
Engr. Abdelrahim Al Zahrani
Director of the Technical Office in Jeddah
Engr. Saad Al Zahrani
Executive Director / Engineering Consultant and Arbitrator
Engr. Mohammed Al Zahrani
General Manager
Engr. Mohammed Khalifa
Head of the Safety Engineering Department
Engr. Amr Al Majdi
Head of the Department of Architectural Engineering
Engr. Walid Saad Al Zahrani
Director of the Technical Office in Riyadh
Engr. Mahmoud Eid
Fire Safety Systems Design Engineer
Engr. Oday Fageer
Fire Safety Systems Design Engineer
International certificates
Architectural works, in the material form of buildings, are often perceived as cultural symbols and as works of art.